If you're planning to make your website more responsive to the most current kind of search, which is based on voice, you should be aware of the steps needed to achieve it. Voice searches are growing in popularity across the globe and that's why every website must be optimized for the latest voice search features.
If you're not doing voice search optimization, you'll have missed out on potential customers looking to buy the products or services you may have on offer. Continue reading to discover the ways to optimize your website to be able to handle voice search.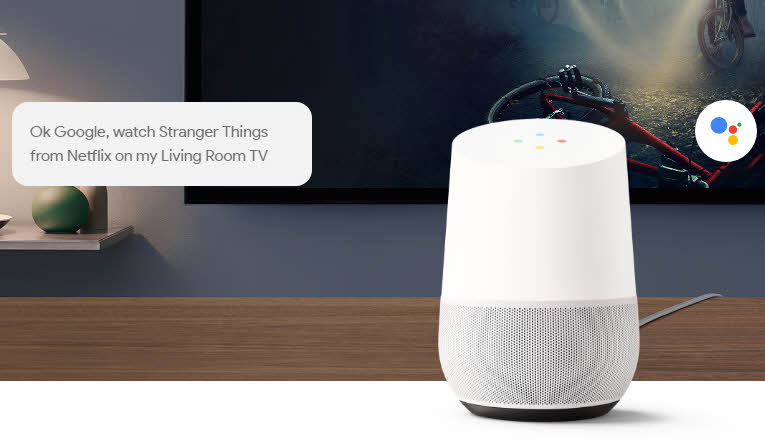 Methods to Optimize Any Website in Voice Search
Voice search is when a search is being done using any assistant or search engine while speaking into your tablet or mobile device. These have drastically started to increase over the last few years, which means it is definitely something that you can't ignore. Here are 7 steps that will help you when it comes to optimizing for this, such as:
1. Creation of FAQ pages
You need to ensure that you have a FAQ page for your website if you don't already have one set up. This would allow you to answer questions regarding your business, the products, or even the services that you have to offer. These should be done in question-like formats and contain your long tail keywords.
2. Fast loading site
Even though it doesn't seem like it one of the things you need to be doing is ensuring that your page loads quickly. If it doesn't, then you are more likely to lose a customer, so make your videos and images smaller so they load faster.
3. Local SEO optimization
Another area where you need to be optimizing for when it comes to voice search is local. This is because there are a lot of people out there who do searches with the terms "near me" or "close to me" and if you aren't on the map, then they will miss out. Also, ensure that you are using various terms for the areas around you, including city names or even zip codes.