Contrary to popular perception, big wall art is not just suitable for large homes or offices. It can have an equally desirable effect in small spaces too.
Decorating ideas is essential regarding choosing a tropical wall artwork theme and decor. Hence ensure you are using only the best.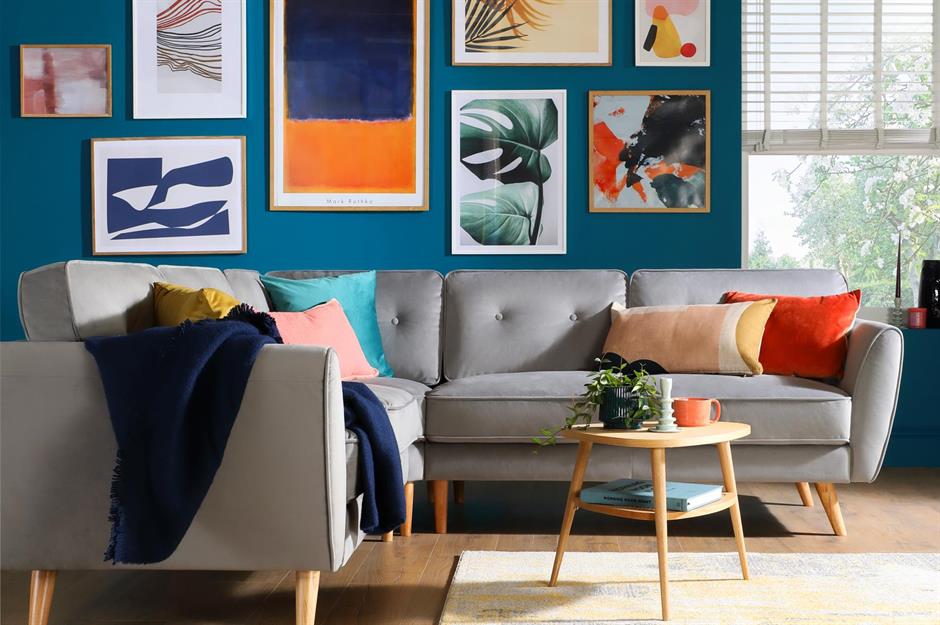 Image Source: Google
It can instantly grab attention as the centerpiece of your home décor, create the right stylistic effect with a minimalistic look, optimize your small space, and make a bold style statement.
1. Optimize your Space
When it comes to small spaces, remember the "less is more" rule in terms of numbers. Optimize your space by using fewer but larger design elements!
To avoid cramping of the limited square footage and to leave it looking more open, use the empty wall space instead to accessorize and embellish your space!
2. Stunning Focal Point
Use big wall art to fill the "design void" that small spaces typically have. Large wall art in a small space can instantly grab attention and elevate its aesthetic value. Add large wall art of your choice and make it the focal point or centerpiece of your space.
3. Complement the Home Style
If you live in a modern, small size apartment consider adding large abstract, CGI, astronaut, or urban wall art to create a defined contemporary effect.
For traditional-style small family homes, adding surreal, nature, or flower head wall art is a great way to create a classic appeal that aligns with your home's architecture and timeless style.