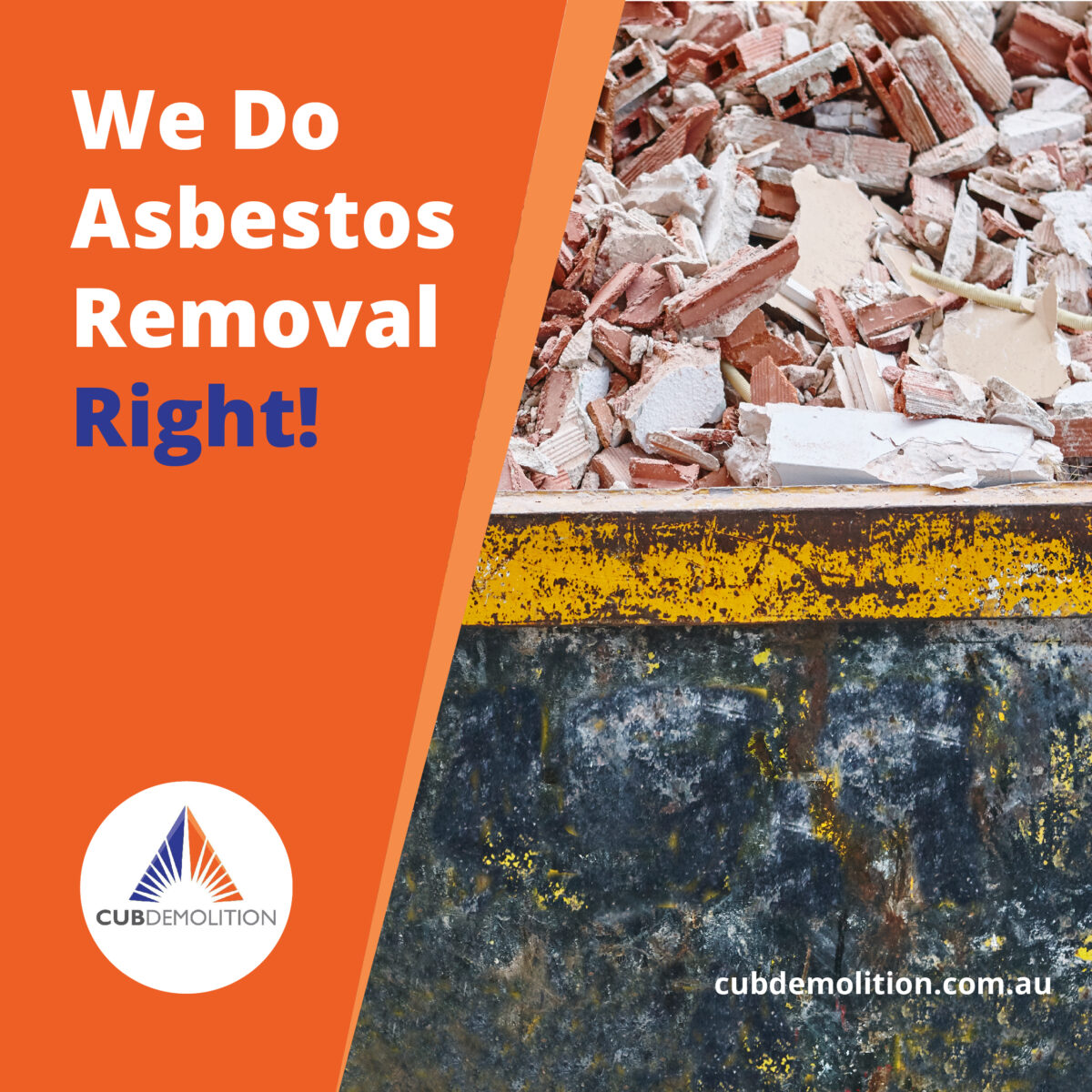 Not many people are familiar with the material such as asbestos. It is a material that has a shiny appearance during its natural state and was widely popular in the construction industry. However, it is important to educate yourself about asbestos with the help of these Frequently Asked Questions.
When was Asbestos most Popular? – It was during early 1960 till 1980 asbestos was widely popular and most widely used in the construction industry. In fact, citizens from the USA, United Kingdom, and Australia were known to be using this material even before 1940. Moreover, asbestos was used by the Romans, Greeks, and Egyptians even before that.
When did Asbestos Start to get Banned? – Asbestos started to get banned based on the following years.
Norway – 1984
Italy – 1992
Germany – 1993
United Kingdom – 1999
Chile – 2001 and more.
Is Asbestos used even Today? – As many as 55 countries all over the world have banned asbestos to be used. However, in countries such as the likes of Russia, China, and India asbestos is still being used.
What made Asbestos Popular? – Asbestos had characteristics that made it extremely popular. A few characteristics include; highly resistance to condensation, electric current, absorb sound, heat, and alkali resistance, etc.
Can Humans make Asbestos? – Asbestos is known to be a fibrous material comprising of shiny appearance during its natural state. Therefore, the answer is no when it comes to humans making asbestos as it can only be mined.
Asbestos in Newcastle, should be removed by hiring a professional contractor.