Medicare adviser's top priority is to make it easy for you to understand, evaluate, and enroll into the Medicare coverage that's right for you. They'll answer all of your questions, identify your best coverage options, and then assist you with enrolling in a plan that makes the most sense for you.
Unlike private Medicare insurance carriers, which only offer you plans that they sell, Medicare Consultants act as your licensed independent Medicare consultant. You can also check the internet to get medical insurance consulting services.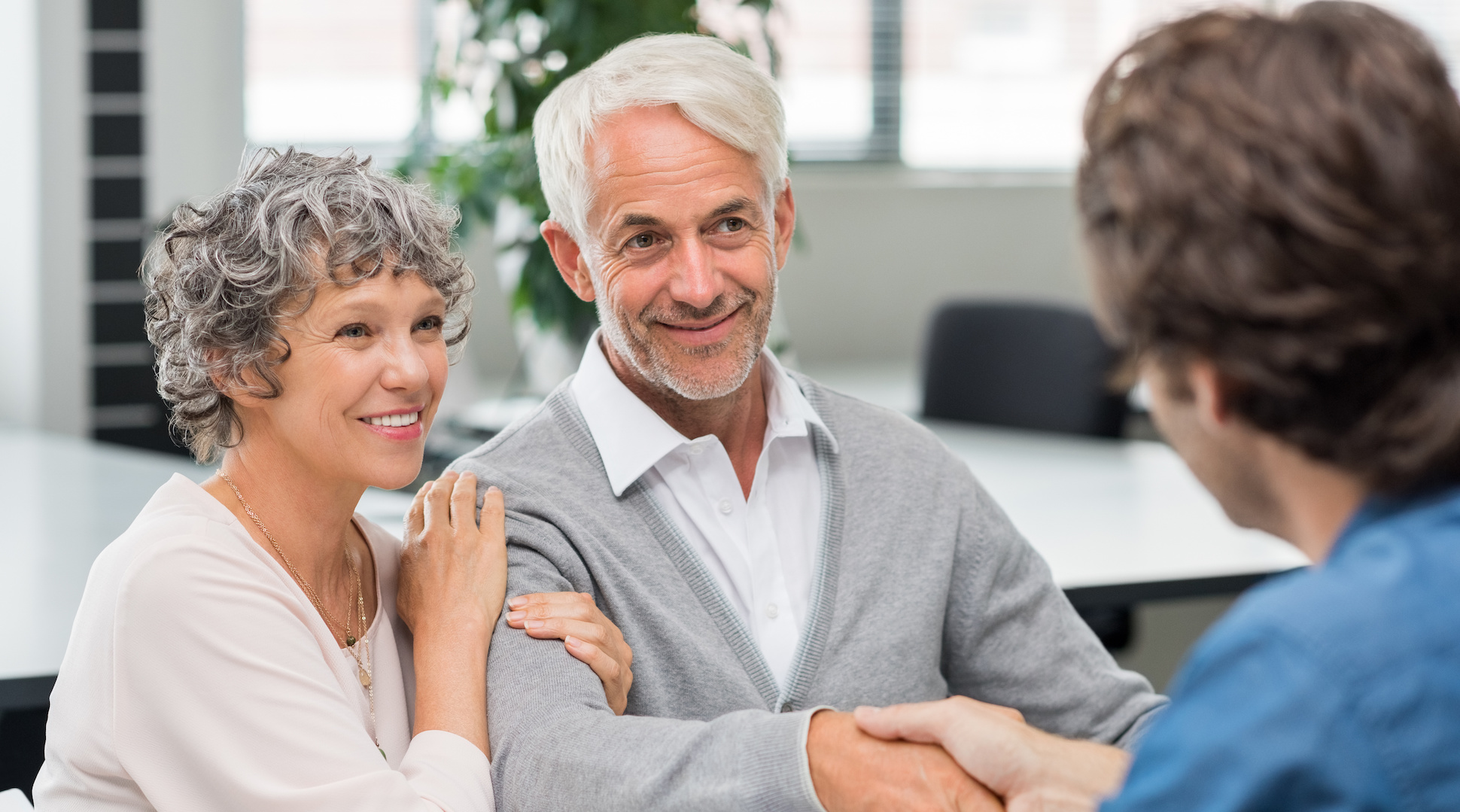 They offer you detailed information and pricing as well as coverage recommendations for your best options based on an analysis of the plans available in your area as well as your specific health conditions, doctors, and current prescriptions.
There's no need for you to pour through complicated, confusing websites and then worry if you've done everything right. They'll help you step-by-step get exactly what you need, whether you want original Medicare, a Medicare Advantage Plan, prescription drug coverage, or a Medicare Supplement Insurance plan. It's that simple.
When you join a Medicare Advantage Plan, you use the health insurance card that you get from the plan for your health care. In most of these plans, there generally are extra benefits and lower co-payments than in the Original Medicare Plan.
Most Medicare Advantage Plans are managed care plans, usually a health maintenance organization (HMO) or a preferred provider organization (PPO) and you may have to see doctors that belong to the plan or go to certain hospitals to get services.