Whether you're an event planner, a restaurant owner, or a freelance writer, owning a business card is essential to defining your clear brand value. Visual imagery on your business card is a great way to convey a set of principles and a sense of purpose to your customers. We are here to tell you how you can achieve this strong corporate identity through your new business card.
Importance of business card
If handled properly, business cards can become a powerful means of advertising for your small business. The design of your business card expresses the personal business values that you want your target customer base to associate with your products and services. You can also purchase a metal business card at www.puremetalcards.com/.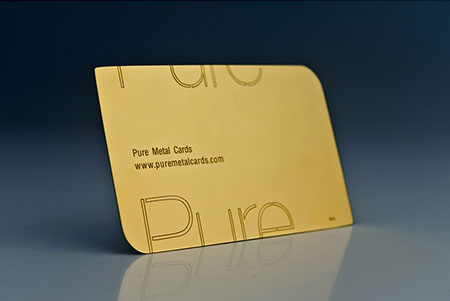 What to include in a business card
1. To begin, a business card title will have your company name followed by your name. The title can also be your job title. This piece of important information is usually in the center or at the top of the card, with large and bold formatting.
2. Next, your business card should communicate information about the product or service you are selling through an attractive visual description. This can be done using an attractive logo, a compelling picture, or a combination of colors.
3. A slogan indicating the main objective of your business, or the value of your individual/company.
How to design business cards
There are many online business card designing systems that will guide you to create professional-looking business cards. A step-by-step wizard will guide you through the process of creating an affordable and personalized business card.
If you haven't used any of these packages before, your best bet is to use the templates available in MS Word and print your business cards. MS Word does an excellent job of printing business cards on business card stock. You can also customize each print run for specific applications.