Building a home has always been one of the top priorities of those who don't believe in paying for the place where they will live a happy life. Everyone does not like the idea of living in rented accommodation all their life. You can find several properties on sale in the region, but hiring a home building expert to have that dream home is an irresistible idea.
Once you have finalized the location or the block of land, the key question is finding a builder who can plan, design, and construct your home. So, here are some tips that you can follow to choose a perfect home builder.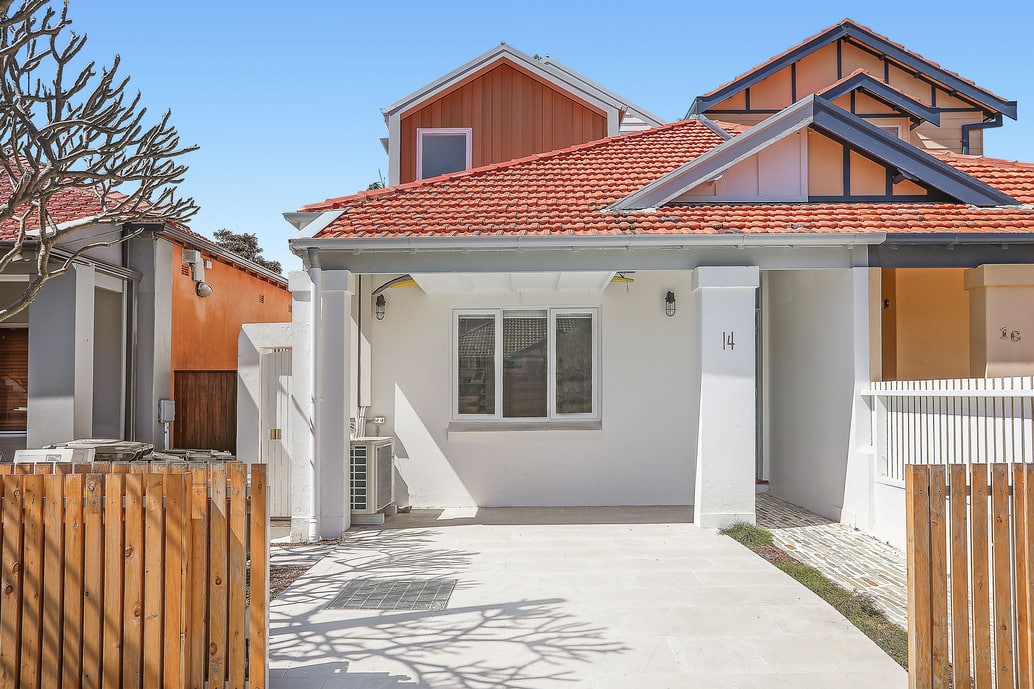 Identify the home type
Identification of the home type is the first step towards choosing a perfect home builder. Many builders specialize in building a particular this type such as a home in colonial, contemporary or cottage style. So, once you have clarity about what you exactly want, you can start looking for suitable builders. Some home builders even build customized homes within a given budget.
Be clear about building materials
Is there any specific building material that you want in your dream home? For example, wood, concrete, brick, or anything. It is necessary to consider so that you can have clarity about choosing home builders who have experience in constructing homes with that particular building material. If you end up selecting a builder, and later on you discover that he or she does not deal with such materials, the entire effort will prove futile.