When it comes time to get a professional to retile your bathroom, do not be shy to ask them a few simple questions related to the work they will do for you. Getting a few fundamental things cleaned before starting the work will ensure that the work is done when and how you would like it and also avoid nasty surprises upon completion.
Here in this article, we have highlighted some simple questions that you should ask your tiler: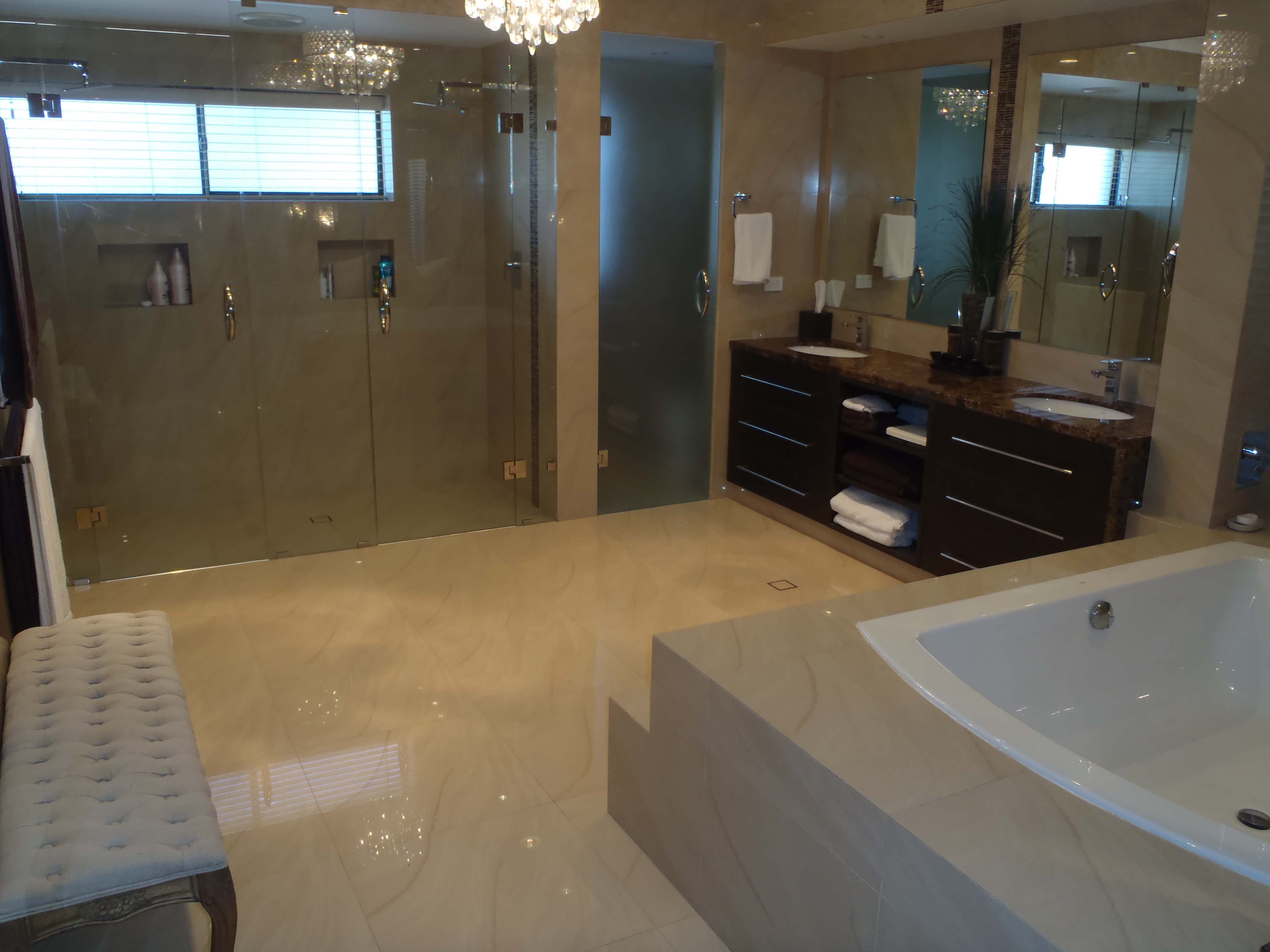 1. Have you done a project like this before?
It is always wise to ask the dealer for reference or if you can, talk to people that they have a job previously done for. If you are looking to do something a little out of the ordinary, be sure to check that the dealer you have hired is up to the task.
2. Are you qualified?
It is not rude to ask a tradesman qualification! With so many rogue traders out there these days, always make sure that the person you hire to do your work has a recognized qualification.
3. How long the job will take?
Setting a time scale is very important to keep a handle on costs. If you pay your tiler for the time spent doing the work, it is not unheard of for a trader to drag the job to get more money from you. If you retiling your bathroom in conjunction with another job, knowing how long it will take will ensure other work needs to be done can be planned for and completed in good time.
Asking these questions before starting the work will ensure that the work goes smoothly, letting you sit back and enjoy your new lovely bathroom.