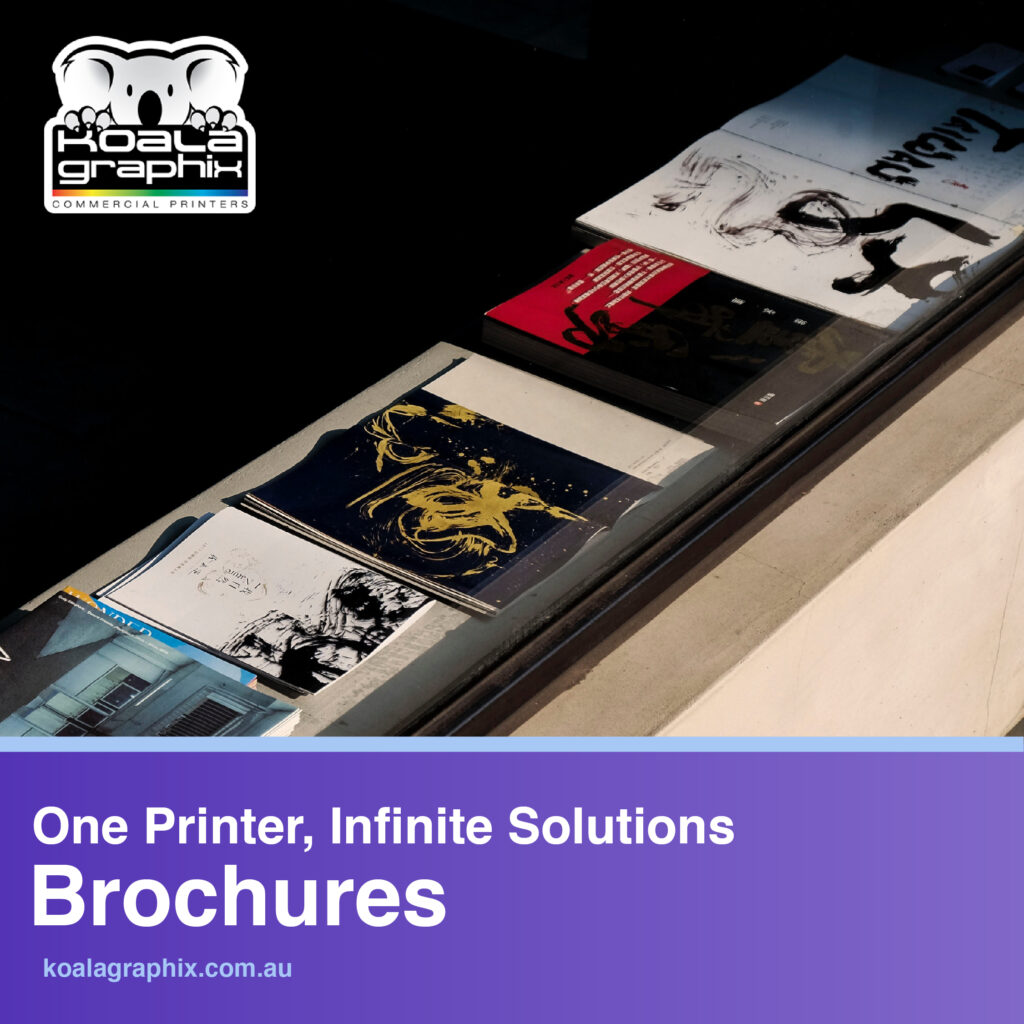 Affordability, commercial viability, and long-term performance are what make offset printing a popular choice among businesses. What makes it a preferred option in the rise of numerous other techniques today is its ability to produce high-quality results in large volumes.
However, there's strict competition from another technique that goes by the name of flexo printing or flexographic. Similar to offset, flexography also allows for producing high-quality prints in large volumes. But there're some key differences between the two that you should know before making a choice.
Flexo Printing
Flexographic printing utilizes polymer-made flexible relief sheets to print images. The versatility of this technique allows printing on a huge range of materials including many of those you can use in the offset approach. However, the technique is more suitable for non-porous materials including food-grade paper and plastic.
Offset Printing
The traditional approach, offset printing, use metal plates or sheets to hold the image that is to be printed on a material. The process involves transferring the image to a rubber sheet first from the plate and then to the final material or surface. Since it doesn't transfer the image directly to the target material, it gets its name offset because of that approach.
Comparing Both Options
Both flexo and offset printing use plates that carry the image before printing and use wet inks. Moreover, both techniques take time for setup and are suitable for long runs. However, they differ in the range of inks used, maintenance required, cost, and versatility. Printers in Capalaba can guide you through the right process based on your purpose and material for the required print job.