The decision to undergo surgery is often based on severe pain, possible decreased quality of life, or even possible additional complications or health problems.
For most of them, the decision to have surgery is never an easy one and involves a lot of discussion with family and friends, research, and consultation with trusted medical professionals. You can also know more about post-surgical rehabilitation via leemillerrehab.com/what-we-do/pre-and-post-surgical-rehabilitation/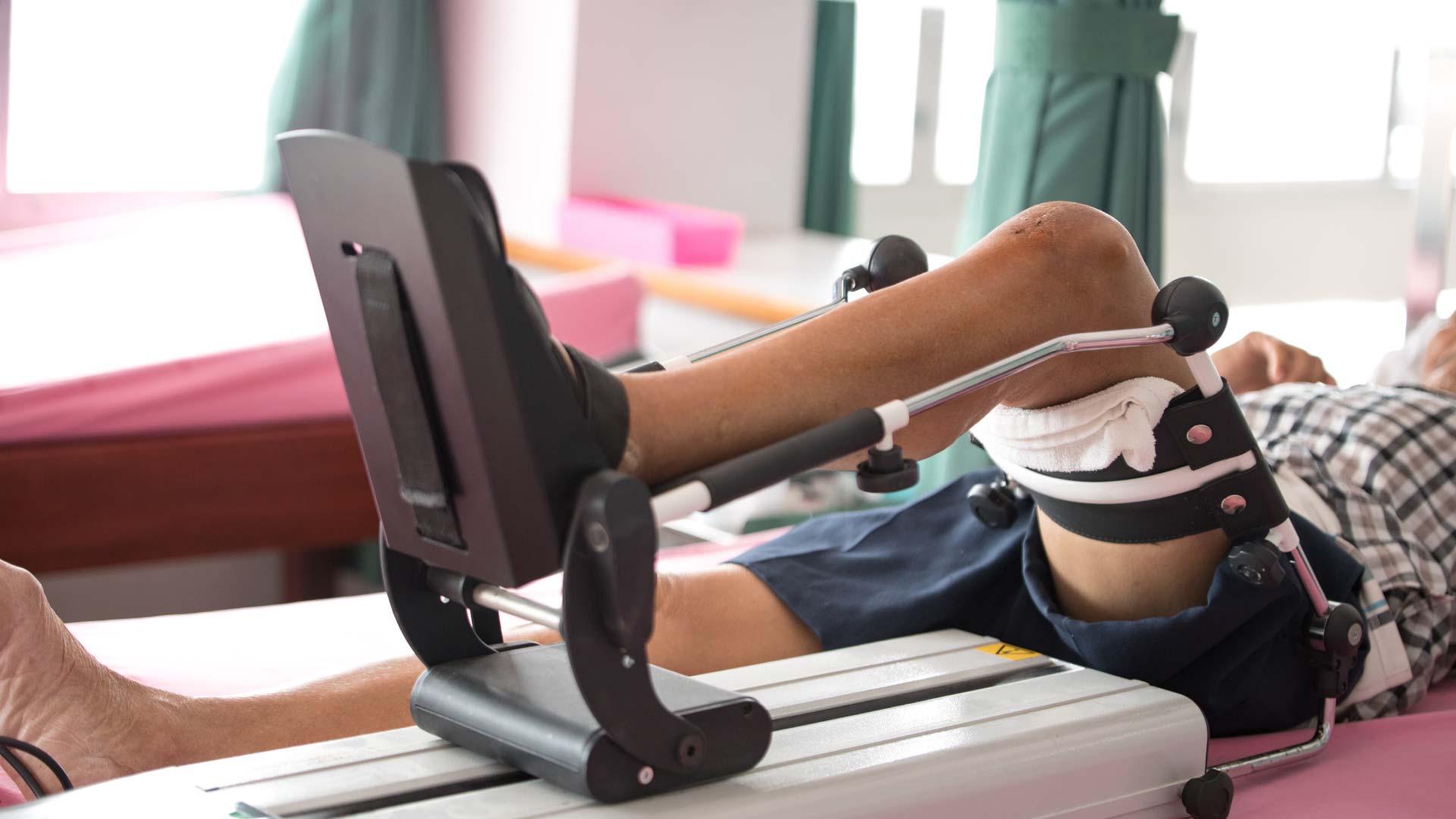 Part of the consideration for surgery is the recovery time and process. Discussing possible outcomes and expectations with a spine surgeon can help patients better understand what to expect and how to prepare.
Perhaps the first tip is to know that there will likely be pain and discomfort following the surgery. The surgeon will likely prescribe pain medication and possibly antibiotics to prevent discomfort and infection.
If medication does not relieve pain, or if there are signs of possible infection, it is recommended that patients contact their spine surgeon and discuss options and protocols to relieve and relieve the infection.
Apart from prescribing medication, there is a good chance that physical therapy will be prescribed. It is very important to follow the program and work closely with a physical therapist and surgeon to ensure that the operation is fully realized through a physical therapy program and homework.